Click here to read the latest testimonials (Fall 2021 - Week 2)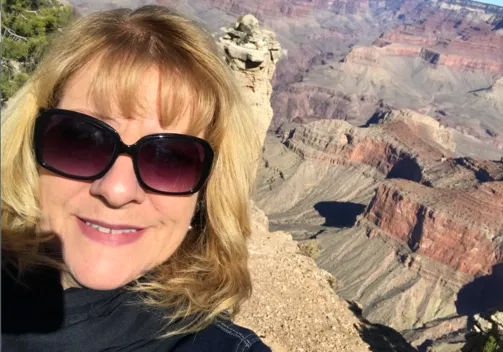 EVERYONE WINS WITH DR. PFEIFFER'S CLEANSE! Read below:
Hi, my name is Sherry. I am currently living in California. I finally committed to Dr. Pfeiffer's Cleanse Program. It was the best choice I have ever made. I was feeling very unhealthy.
Well, first let me say, weight loss was not the main goal. Cleansing my body of toxins that I bombard it with was my first and foremost objective. I was very strict for the 3 weeks and as a result my inflammation in my body was all but gone. I had a necessary chore that I had to accomplish which usually cripples my lower back for a day or two even with taking 800mg of ibuprofen. Let me tell you, after the chore was complete, I decided not to take the ibuprofen and I jumped out of bed the next morning with no pain or inflammation. It was like I never did that chore at all. I would not have believed it was possible, if it hadn't happened to me. It was amazing! I had more energy during the day and I slept better at night than I had in years.
The best by product of this amazing Cleanse Program was a weight loss of 13 lbs. It may not seem like a lot but boy did that 13 lbs make a difference to my body and my psyche. My blood pressure always runs a little on the high side and now it is in the normal range.
The food choices I now make are a direct residual effect of attending the Cleanse classes and learning to eat healthy whole foods for 3 weeks. It seems funny now, but I couldn't be without my coffee every morning for my caffeine fix which I needed to exist. I was off coffee for the 3 weeks and started to drink green tea and I have not gone back to coffee. I enjoy my green tea every morning now instead of the coffee.
I am proud to say my total weight loss now is 20 lbs. Do I eat perfect every day and every meal? No, but I do always try to make the same food choices I made when I was going through the Cleanse and its working because I have been able to lose another 7 lbs since the Cleanse ended.
I am a "Cleanse Challenge Believer" for life. I will Cleanse twice a year and I know that when its time to go Cleanse again, my body will be asking for it. Listen to your body, it will tell you what you need to know.
Sherry B.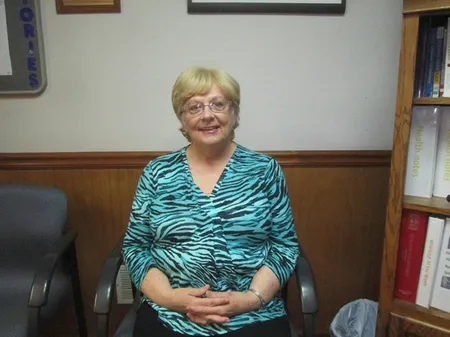 Prior to treating with Dr. Pfeiffer at The Center for Nutritional Wellness, my life consisted of pain and illness for several years. Fatigue and lack of energy were part of everyday life. I grieved for things I could no longer do.
I have been treating at the Center for Nutrition and Wellness since the beginning of 2016. I have experienced steady improvement in my health and wellness. Dr. Pfeiffer suggested that I do the Cleanse Program this fall since I have been doing so well. My life has changed so much! I feel better, I have more energy and I have lost weight! Dr. Pfeiffer said that the program should change our lives forever, and it truly has changed mine. Thank you so much Dr. Pfeiffer!